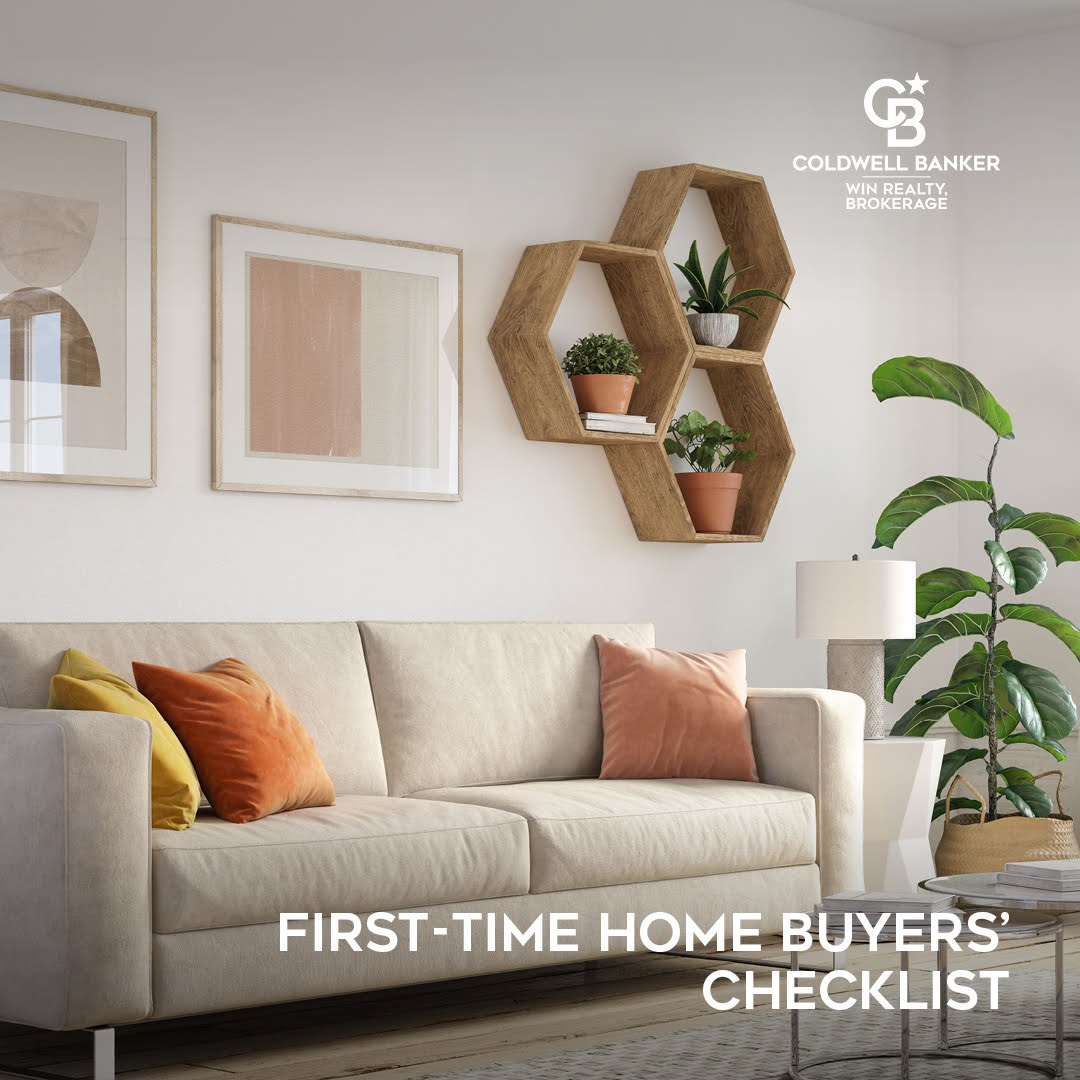 Buying a home for the first time is exciting, but can be daunting. When making one of the most important financial decisions of your life, count on my trusted advice as a knowledgeable real estate expert to guide you in the right direction.
Save up for a down payment – If you are looking to spend under $500,000 on a home, you may only need to put 5% down as a down payment. If you have any unnecessary expenses, cut them out, and set aside that money in a separate account. You can also set aside a flat amount (or percentage) of your monthly income. You will be surprised at how quickly you can save some money to be invested into your new home.
See how much you can afford – It's important to speak to a mortgage broker to determine your eligibility for a mortgage before viewing homes. Getting pre-approved before you start looking at properties gives you a more realistic expectation of what you can afford.
Budget – Once you know how much you are pre-approved for writing down a budget will help keep you on track. It's important to ensure you have enough money saved up for your required down payment plus closing costs. Closing costs can vary but generally cover expenses such as legal fees, appraisal, home inspection, and land transfer taxes.
List of Needs/Wants – Ensure you have a clear idea of the type of home you are looking for. Do you need to be within a specific distance to your work. How many bedrooms will you need? If you have pets then we will need to ensure your new home will accommodate them. The possibilities are endless on what type of home you may be looking for however, sticking to a list of wants/needs will ensure you don't waste time on a property you aren't going to like.
Start viewing properties – After you have a clear idea of how much you can spend and the type of home you are looking for, let's start searching! Finding the right home can be a long process. Do not get discouraged if you end up viewing a lot of homes before you find 'the one'. As your Real Estate Agent, I will continually search for new listings that meet your needs.
Making an offer – When we find a property you are interested in purchasing, we would then discuss signing an offer. An offer is a formal legal agreement to purchase a home that is given to the Seller to accept. Your offer can be made conditional on things such as financing and/or home inspection. I will carefully review the offer documents with you, so you understand all the terms and conditions.
Conditions – If your accepted offer is subject to conditions such as financing or home inspection, we will have a specific time frame to meet these conditions. I will help you co-ordinate with the appropriate people (eg. mortgage broker, home inspector) so we can finalize your purchase and ensure things go smoothly. Once your conditions are met the purchase agreement is finalized and the house is yours!
Moving Day – Your lawyer will arrange the legal paperwork and mortgage funds on closing/moving day. Once keys are handed over you can start moving in. Congratulations!


Blog post was written on January 10, 2022
Home About Me Listings Service&Tools Blogs Contact
Jessica McFarlane