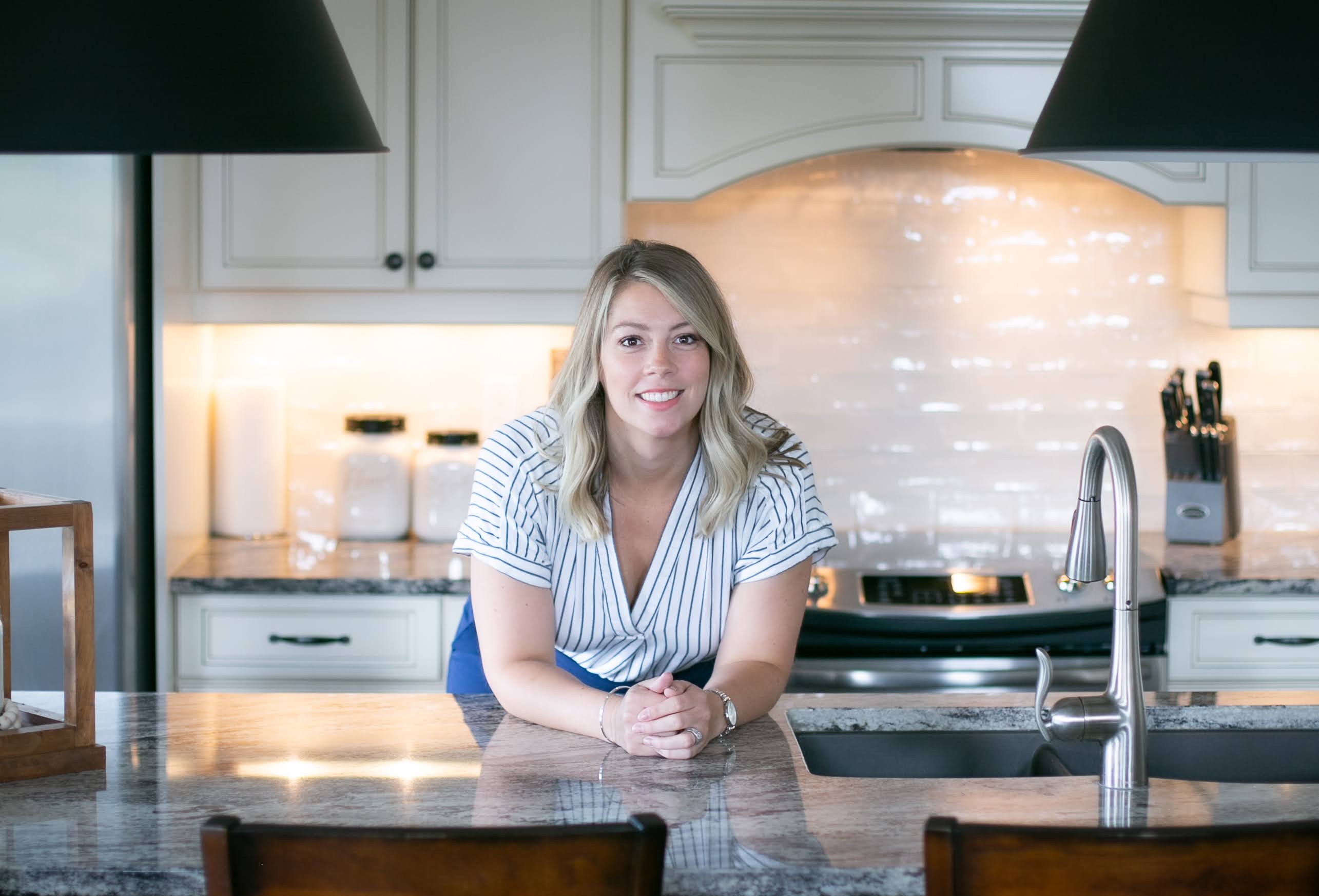 "Cannot say enough good things about Jessica's dedication, patience, expertise, and professionalism. We have recommended her to others and would absolutely work with her again." – Home Buyers S & C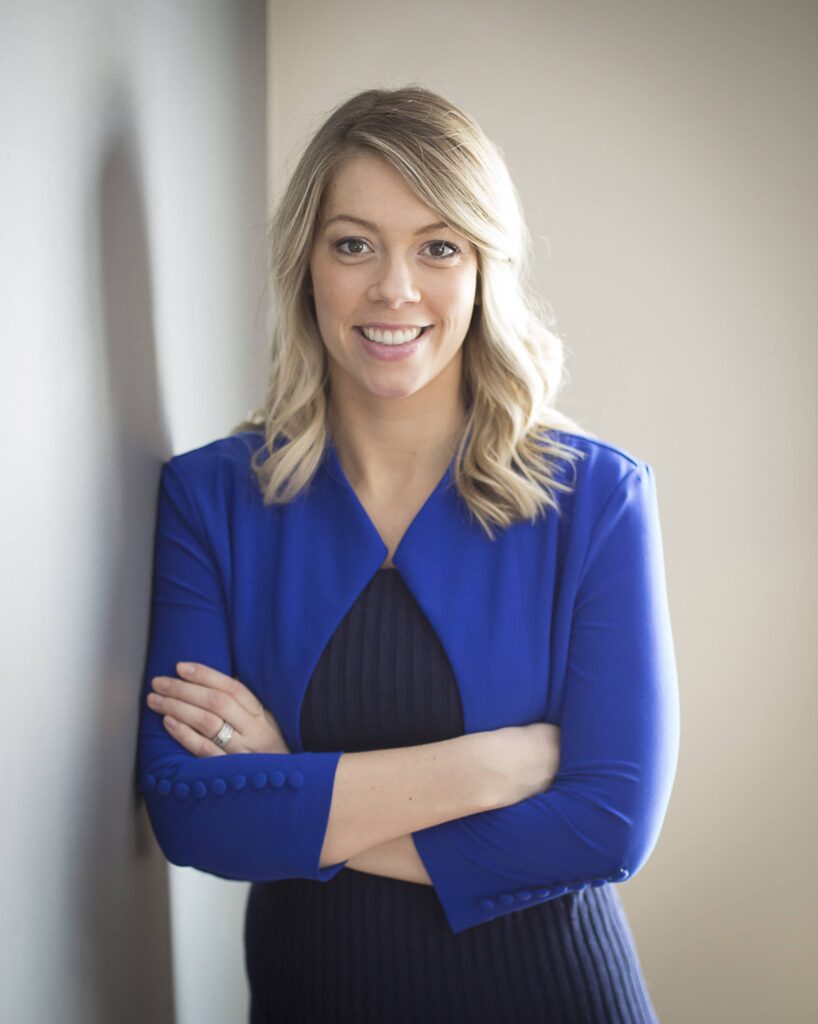 Hello, I'm Jessica your local Realtor!
I started working in the Real Estate industry while I was completing my University Degree. Starting my career in residential property management I worked at a firm in Guelph managing rental homes. I enjoyed busy days of managing multiple properties, maintenance requests, tenant rent collections, and landlord updates. Most of all, it made me feel accomplished when I could be included in the process of helping a family or couple find their new home, and had the exciting task of handing over the keys.

In 2013, my husband Andrew, was accepted into a degree program in Cairns, Australia. We excitedly packed up our lives in Guelph and made the move across the world to a new city and country that we had never been to before. I landed a position with one of the largest Real Estate groups in Australia, LJ Hooker. In Australia, Real Estate brokerages manage rental and sale transactions all within one office. My passion for Real Estate grew and I was able to learn even more about the industry. While showing homes surrounded by the ocean and rainforest, I gained a different perspective on how I can best serve my clients.

When it was time to move home, I knew I was going to continue my passion of helping people with their real estate purchases. In 2018, I started the steps to building my real estate career with Coldwell Banker WIN Realty, while also starting a family. I am originally from the Minto area and my husband was raised in Mount Forest, so we have a strong local connection and enjoy working in a close knit community.

I am committed to ensuring my clients are satisfied when I represent them with their real estate transaction. My job as a your local Realtor doesn't feel like work, because I enjoy meeting new people and it's exciting when I get to share the knowledge I have with others.
TESTIMONIALS
Our Realtor was so patient and understanding of our needs. She was such a great experience for us as this was our first time using a Realtor. She was always so up to date with what was going on and so informative on how everything was to be done and the next steps to take
We chose Jessica as a Sales Representative from our online search. We were not disappointed. She presents herself as professional, informed, caring, and understanding. It was a pleasure to work with her and we wouldn't hesitate to recommend her as a Sales Professional
Jessica was great to work with. She definitely went above and beyond for us and we really appreciate her hard work
Jessica went above and beyond to market our house. I believe her attention to detail was a main factor in the quick sale and acceptable offer
Home About Me Listings Services Blogs Contact
Jessica McFarlane