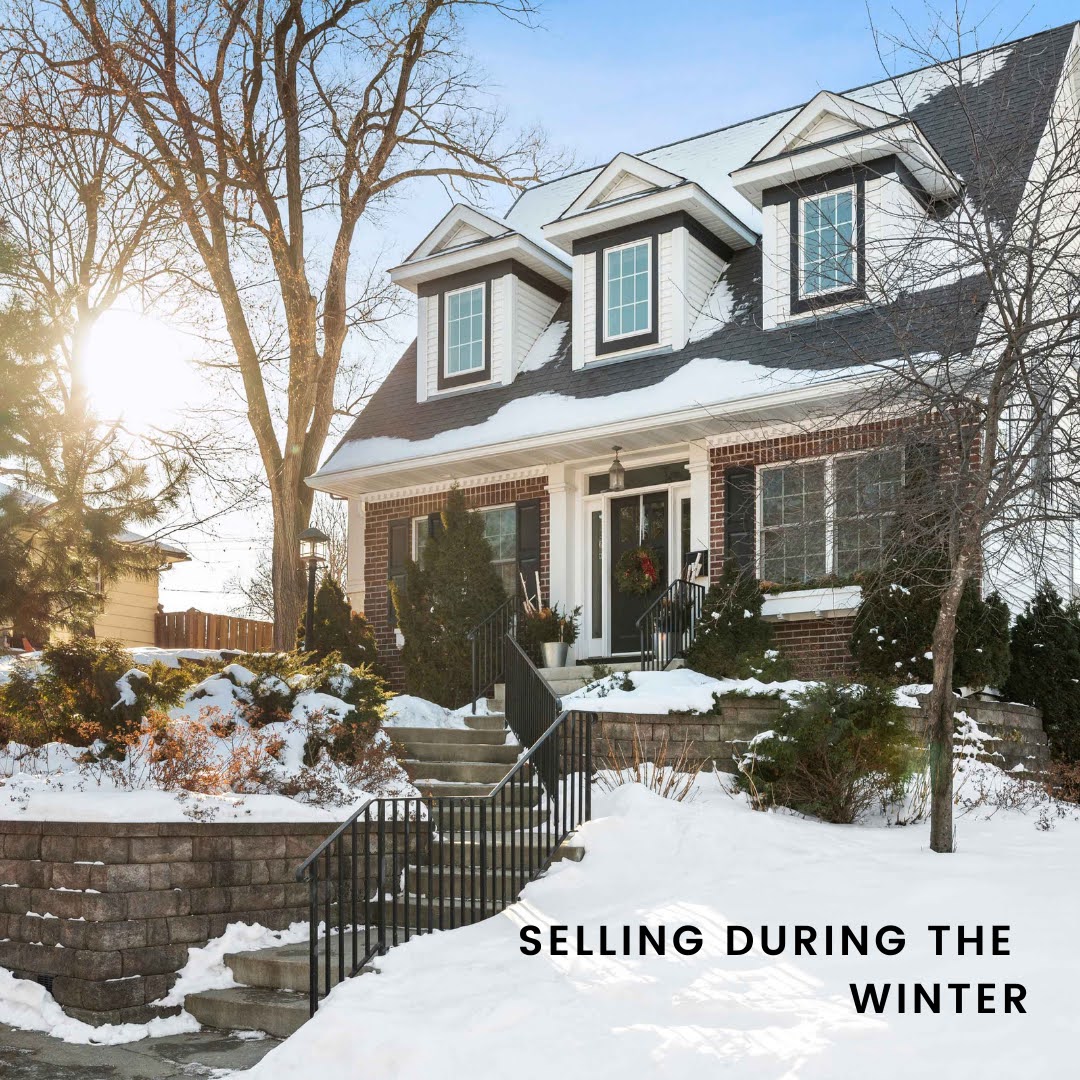 Many homeowners wait until the Spring to list and their home. Let's talk about a few reasons why it might be a good idea to list during the winter time, instead of waiting.
1. Buyers are active now and mortgage rates are still low. There is high motivation for buyers to get into the market while taking advantage of the current rates.
2. Buyers looking during the winter or holiday season are usually serious ones. They are ready to buy now!
3. Minimal competition for Sellers. Inventory is low and there isn't enough homes on the market to satisfy buyer demand. This means it's a great opportunity to sell when you aren't competing against similar homes in the area that are also listed for sale.
4. Most homes are beautifully decorated for the holidays which appeals to many buyers. Snow covered trees also look beautiful in person and very picturesque with professional photos.
5. The desire to own a home doesn't stop during the winter. Buyers who have been searching during the summer or fall and have missed out on bidding wars are still looking to make a purchase.
If you are already considering selling your home it might make sense to list during the winter. Don't hesitate to reach out so we can discuss if listing now is a good option for you.


Blog post was written on January 10, 2022
Home About Me Listings Service&Tools Blogs Contact
Jessica McFarlane